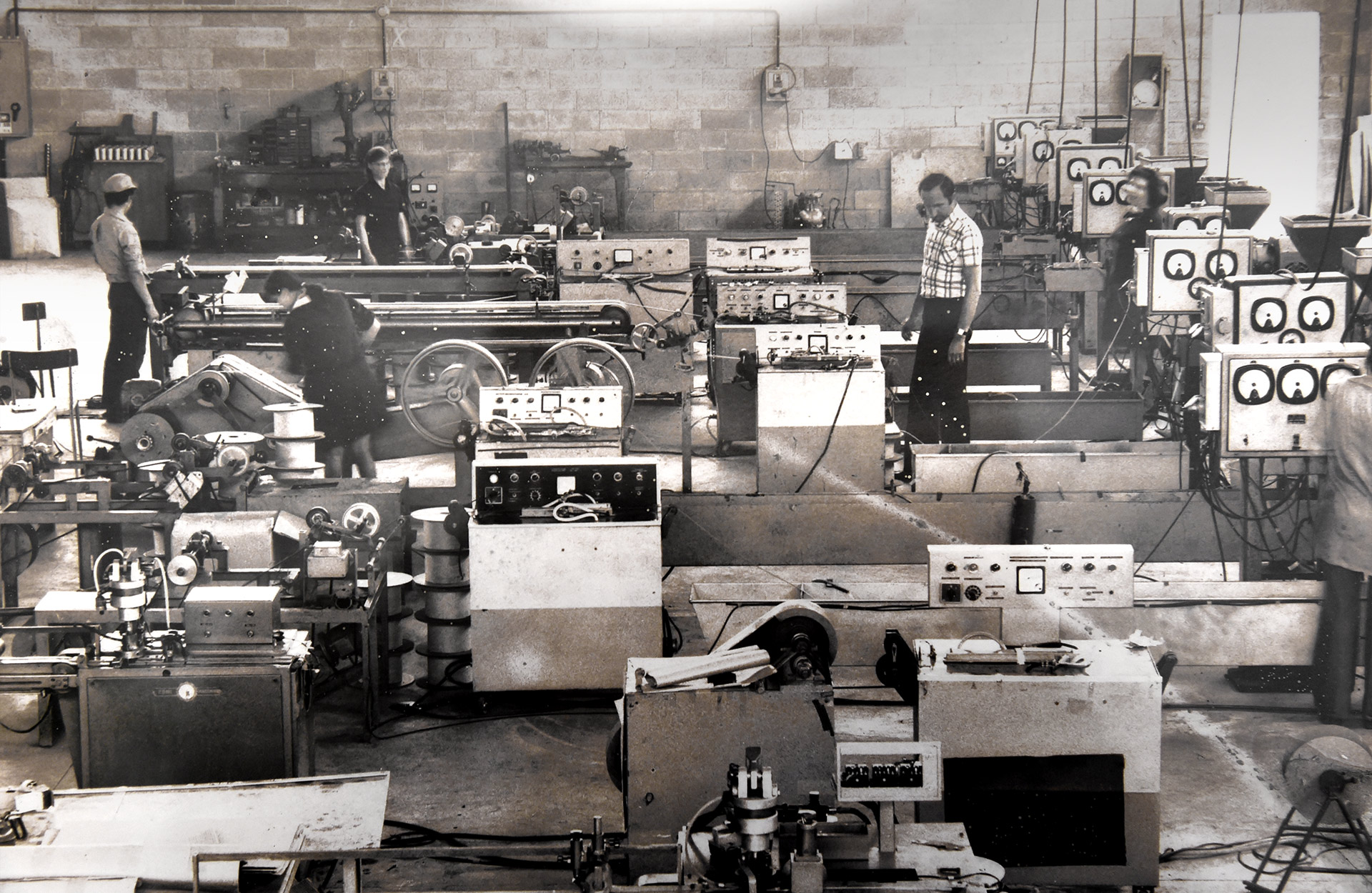 ---
MAGNETOPLAST
1969 - Magnetoplast Italiana was founded by Mr. Ernesto Rotta thanks to his strong business capacity and a strong belief in his project, has brought his company to a swift growth.
'70s - These are crucial years in which the company is slowly gaining ground, proposes and catches opportunities in various sectors, succeeding in diversifying production and fields of application.
'80s - Driven by enthusiasm and the excellent results obtained, he decided to invest more into the production department of magnetic profiles to meet the constant and growing customers needs.
'90s - Crucial step for the success and growth of our company was to invest in the department of compounds production. This choice helped us to become more competitive and flexible company with considerable production capacity to satisfy all types of specific applications and all types of customer requests, from the big industry to the small craftsman
2002 - A new industrial building is built, intended to warehouse and logistics.
2013 - Despite the bad market trend that has affected all sectors of interest, we decided to invest in a new plant for the compounds production, increasing our productive capability of 30%
2019 - We celebrate our 50th anniversary, proud to affirm that Magnetoplast is one of the most important European manufacturing companies, 100% Made in Italy.
2021 - The company changes its name and becomes MAGNETOPLAST SRL
Mission
---
In an increasingly frantic but evolving market, we can count on a volume of exports to all continents representing 50% of our sales. This is certainly an indication of our ability to be a true and reliable partner and not just a supplier . Our success and awards reached in this market in the past 50 years of activity give us new stimulus to find and develop new projects being aware we can always improve. We support our customers with our passion and experience, every day, giving simply the best.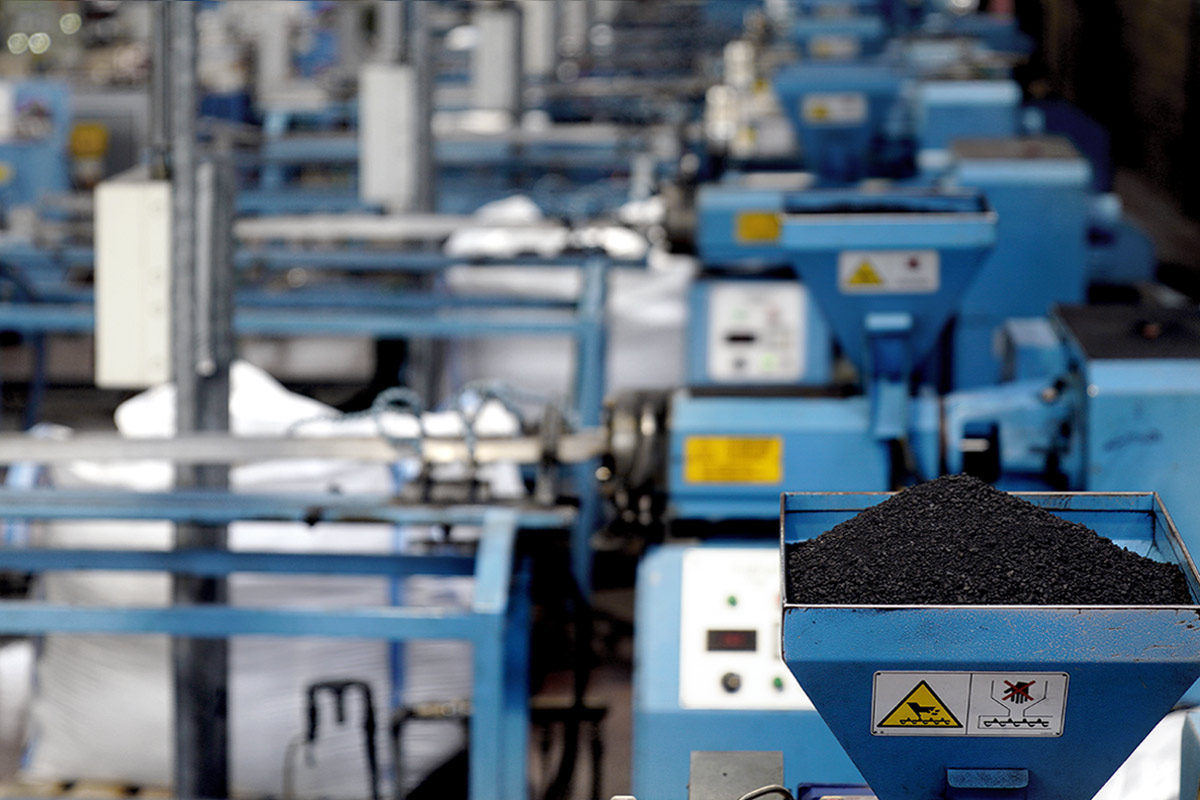 MAGNETOPLAST
Via Magenta, 36 20010 San Giorgio Su Legnano Milano