Permanent Magnets and Compounds
---
We produce a wide range of Isotropic, Semi-Anisotropic and Anisotropic Extruded and Calendered Magnets.
In 2022 we have already produced mt
The laboratory is at the forefront for the research and development phase
Quality and control
---
We are the first and only company to have conceived and realized the necessary technology that allows us to set, check, correct and therefore certify the value of MAGNETIC FORCE, in CONTINUOUS, on 100% of production
We create innovative and unique products
100% Made in Italy
---
Fridge gaskets

Magnetic profiles for Shower Boxes

Magnetic profiles for Sauna and Steam Bath

Magnetic profiles for Doors & Industrial Gates

Magnetic profiles for Window Fixtures & Mosquito Nets

Magnetic profiles for Roller & Sliding Shutters

Calendered magnetic profiles for elevators

Magnetic profiles for LED lighting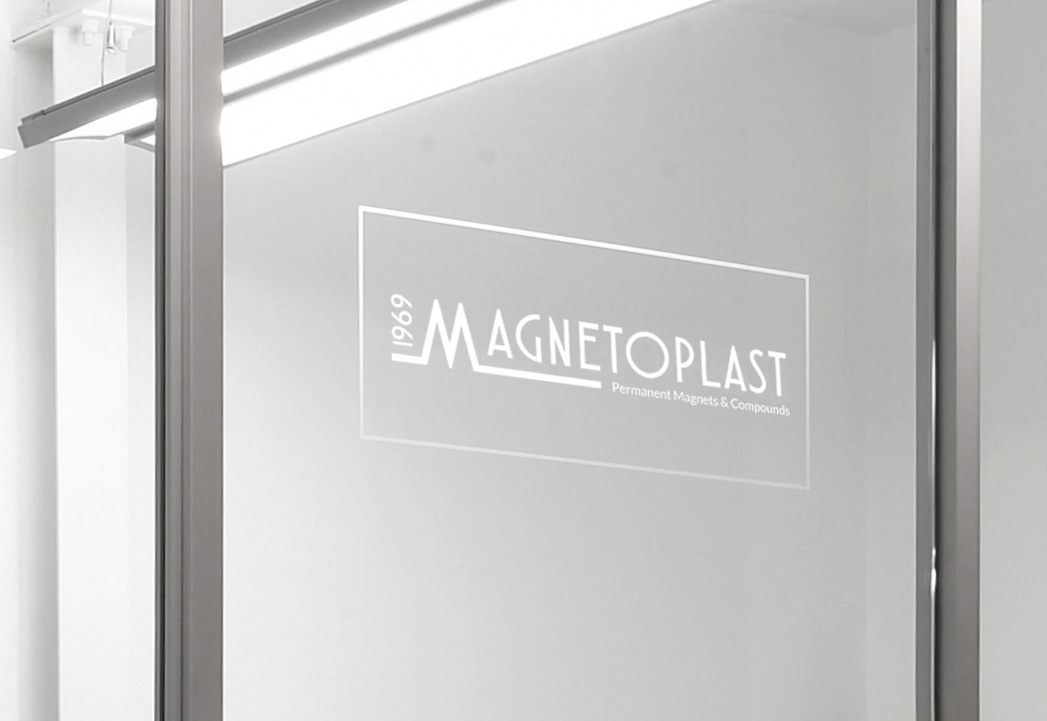 Company
---
The successes and the acknowledgments obtained on the market in these 50 years of activity give us life and push us to never stop, always asking our utmost to believe that we can always improve.

---
ITALIANA100% Made in Italy production. We have no rivals in terms of quality.

---
INTERNATIONAL We export our product to all continents.
Via Magenta, 36 20010 San Giorgio Su Legnano Milano